Daily Madness Pro Briefing for Friday December 18, 2020
I do have all the maps for the recap of the storm which I will be posting this morning.
The big story will be the major arctic front that will move across the eastern half of the country Wednesday and Thursday. The front will cause rain changing to snow with flash freezes. There is even the chance of a dam-bursting high wind event east of the Appalachians Thursday night into Friday morning next week. I will do a post on this later this morning.
There are some changes coming to the pattern but overall this will be a snowy pattern through the holidays into the first weeks of January. I do think there are some major events, especially the first week of January when a major storm may occur along the East coast. I will be doing updates on the 30 day and 90 day and winter forecast.
---
Latest Radar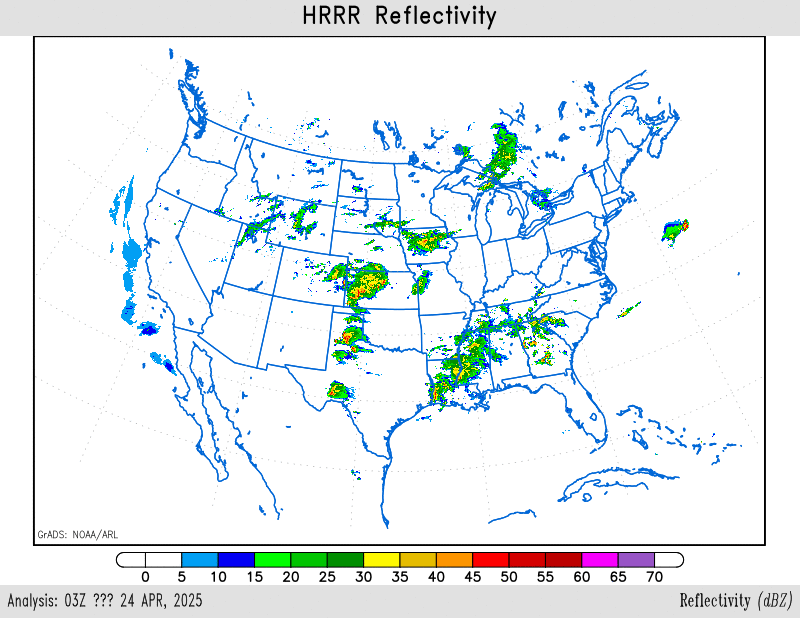 Severe Weather Outlook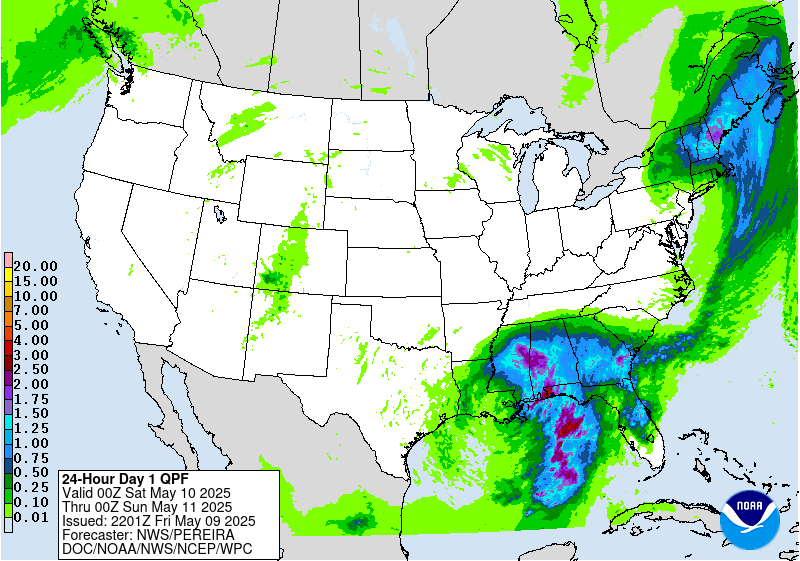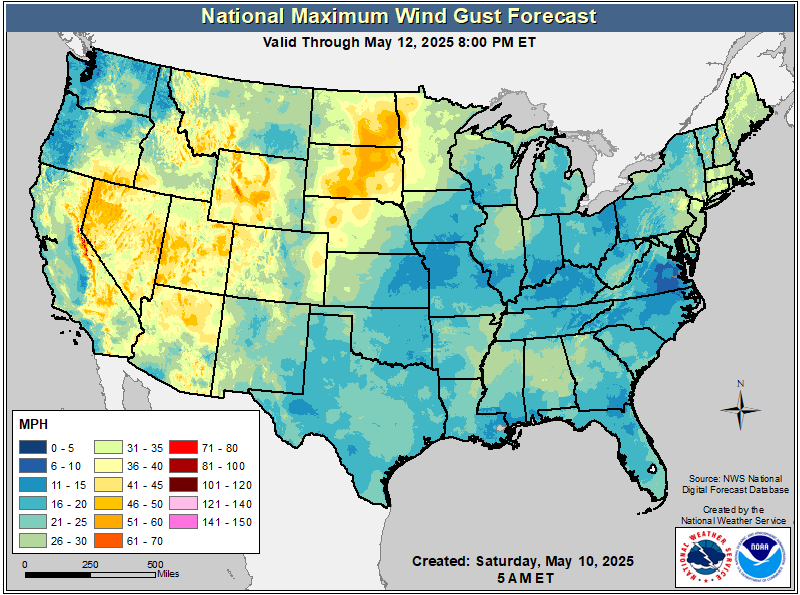 Weather Posts
Latest Posts
You need to login to view this content. Please Login. Not a Member? Join Us
You need to login to view this content. Please Login. Not a Member? Join Us
You need to login to view this content. Please Login. Not a Member? Join Us